Hearing Professionals
Partnering with Michels Hearing Centers to correct your hearing means you'll build a lasting relationship with us.  We strive to be the best at what we do, and we know you'll enjoy working with us.  Hearing devices today are very technical and are programmed specifically to match your ear anatomy, hearing loss and lifestyle.  We take the worry out of the process as we are trained on every technical detail of the hearing aid.  We know what to do to make them right for you.
Chris Michels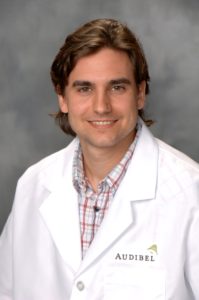 Chris is licensed hearing instrument specialist who started in June of 2006.
Nick Michels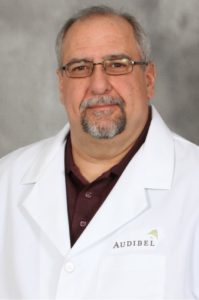 Nick Michels has been correcting hearing for over 30 years.  He started Michels Hearing Center in 1993.
Patient Care Coordinators
We have highly trained coordinators who can help you quickly with things that need a fast response.
Linda Lutchkis
Linda joined the Michels Hearing team in the summer of 2015 and handles all of the patient arrangements. She makes daily calls to patients to verify their success with their hearing devices and will handle all your scheduling needs. She answers common questions on the phone regarding new hearing aid trials and can help you troubleshoot any issues you might have.
She coordinates all offices and manages the business from our main office in Pottsville. She has a strong desire to help in any way possible, and you'll hear that in her voice or see it in person.
Terri Michels

Terri takes care of a lot of the behind-the-scenes operations and administration.  She helps with patient insurance handling all the inquiries and billing.
She helps oversee Michels Hearing and reaches out to patients regarding appointments and follow ups.